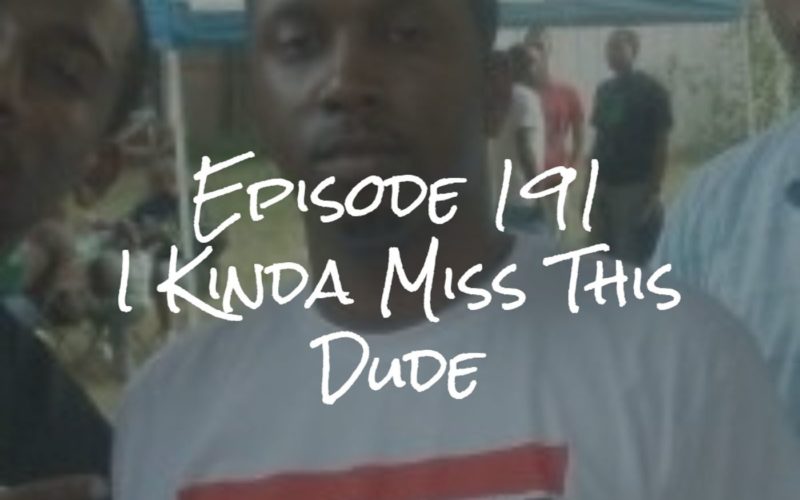 Flan goes through an early mid-life crisis and decides to go down memory lane. Bars on deck. You've been warned.
Read More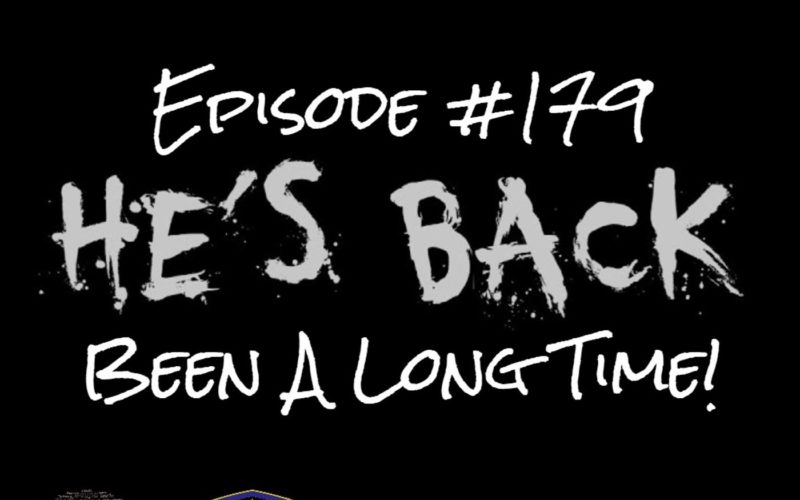 Been a while since we spoke. I been sneaking around eating sundaes behind my daughters back and kirking out (DC word) on dudes that didn't appreciate my help. Oh, and there was an election too.
Read More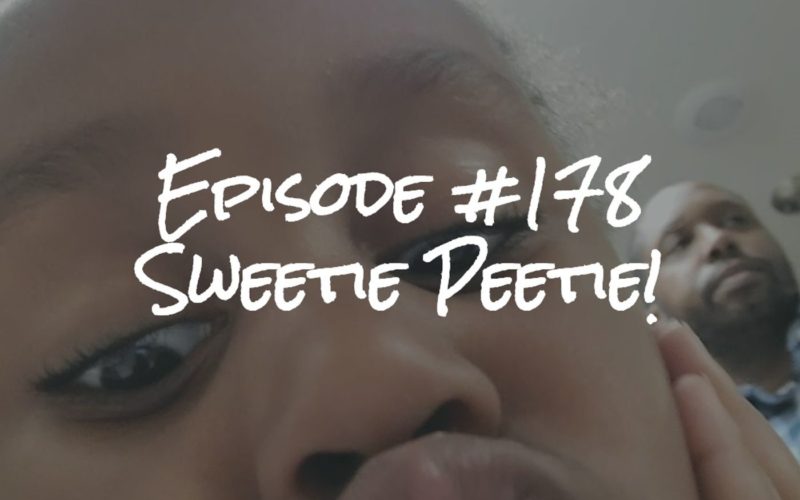 I love being a dad, and can't wait to embarrass my daughter when she gets older. This episode is all about my Sweet Pea!
Read More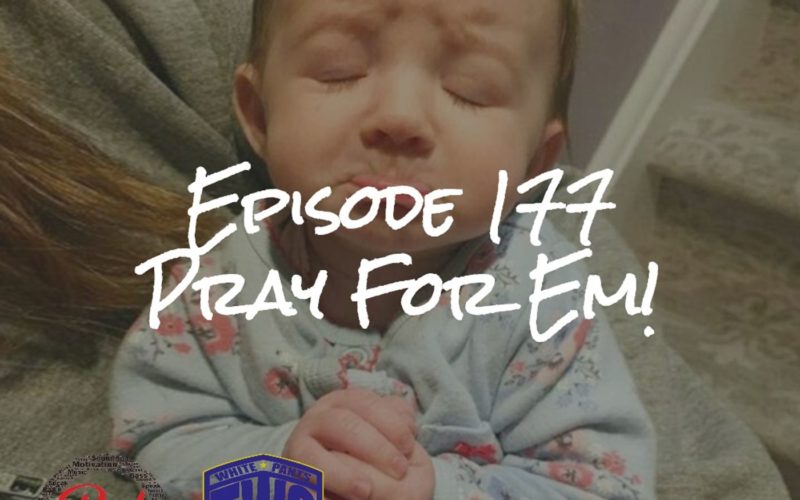 Sending prayers out to everyone that needs em. I talk about a few special cases this week. Vietnam and condoms don't mix. Listen and you'll understand.
Read More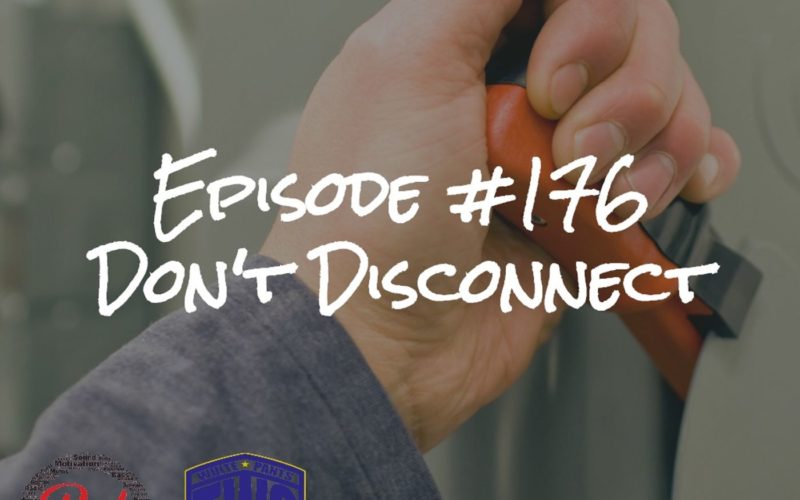 Flan tries to stay connected during a personal crisis and experiences a major disconnect in his understanding of gender roles. The question still remains…What can Flan do for you?
Read More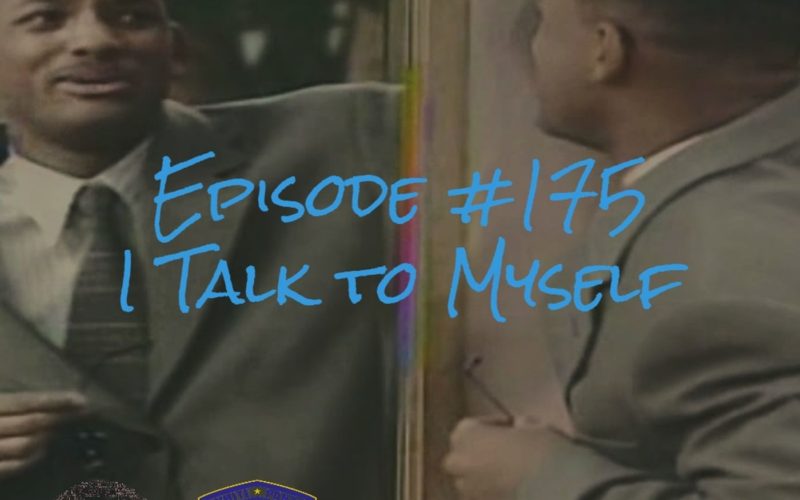 Flan man for dolo! Jdotflan and Jared are to separate people. Podcasting has taught me that. It's suicide prevention month, let's stay connected to each other.
Read More
Chef Elise delivers Valentine's day treats, Postmates pisses me off, who knew about the "Hot Wife" lifestyle, and why you should ignore ignorance.
Read More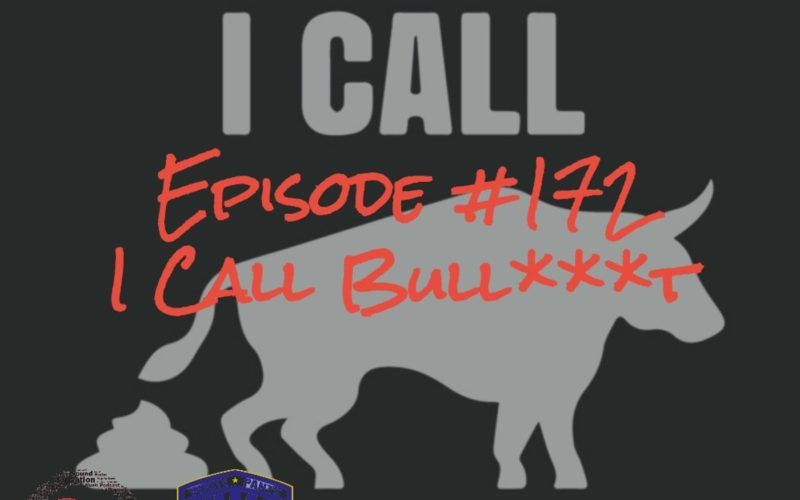 From now on, I'm calling it how I see it. If you disagree let's chat. I'm interested in the other side. Crazy is crazy though. If I see something I'm gonna say something.
Read More
I had no idea what WAP was, but I know what I must do. I deserve credit for this episode This was hard but I think I pulled it off. No pun intended.
Read More